IT Success: Healthcare Nonprofit Testimonial


Technology Turmoil to Smooth Sailing & Lower Costs
By Jeff Oakes, CEO of ChangePoint

Customer satisfaction comes first at Sunstate.
142 RESPONSES IN THE PAST 30 DAYS
ChangePoint Integrated Health provides a wide variety of quality behavioral health services to individuals and families throughout Navajo County.  While we began by providing counseling services, over the past 50 years the needs of the community have pushed us to expand our offerings into new areas such as psychiatry, integrated care, housing, a domestic violence shelter, a thrift store, medical transport, and more.  In fact, we now operate 13 locations and provide over 150,000 appointments and services annually.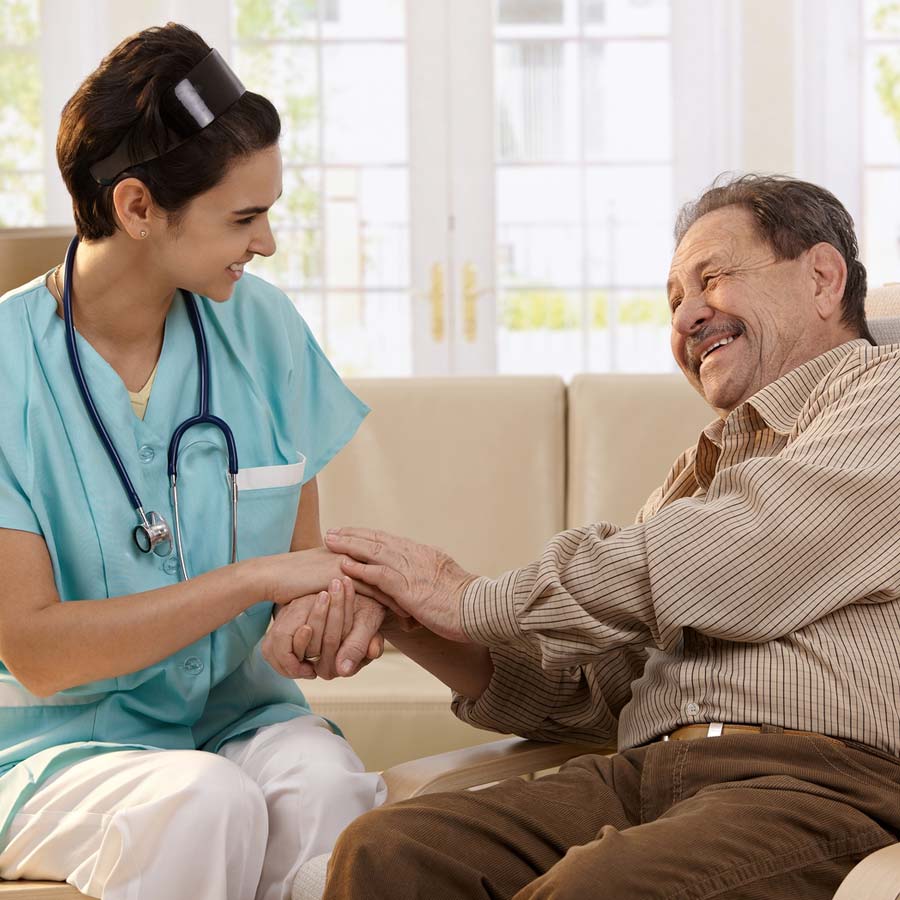 Unfortunately, in 2016 we found ourselves in a perfect storm of technology turmoil. The phone system we had recently invested thousands of dollars to install was utilizing software that was about expire and, in fact, was no longer going be supported by the developer. Internet and network access, which was increasingly critical to smooth daily operations was also somewhat unreliable and speeds were mediocre. There was a growing need for more dependable, feature-rich technology to optimize processes and communications.
Concerns escalated when the organization's IT Director departed suddenly, and the remaining IT staff was not adequately qualified to properly diagnose and address the variety of technology problems that were diminishing productivity and creating potential liabilities.
That's when I called Sunstate.  They jumped right in to help us, assessing our IT infrastructure and mapping out a strategic plan to optimize technology for us while also significantly cutting costs.  Their VoIP phone solution alone reduced our phone service costs by 50% and provided many helpful, time-saving features.
To increase speeds and security while minimizing internet and network downtime, Sunstate also redesigned our network and upgraded us from a dated VPN site-to-site connection to a far more robust fiber connection. As a part of the plan to improve productivity and security, the Sunstate team also facilitated the migration of almost 200 staff from Gmail to Office 365 and rolled out an encryption solution to ensure efficient and effective HIPAA compliance. To ensure a seamless, efficient transition for our team, Sunstate provided onsite staff trainings.

Thanks to Sunstate, we now enjoy the benefits of an enhanced IT infrastructure, access to an entire team of techs, and expertise to help with annual technology planning and budgeting.  Sunstate is not just an IT company—they are a thoughtful, strategic technology partner and I highly recommend this group.
JEFF OAKES
CEO OF CHANGEPOINT