Giving Back to Our Community
2020 Back-to-School Support for Arizona Students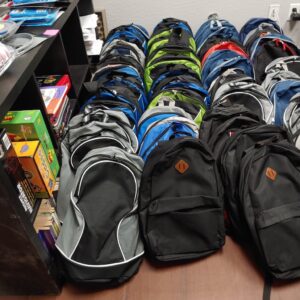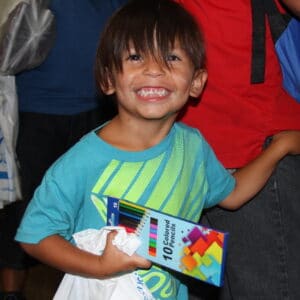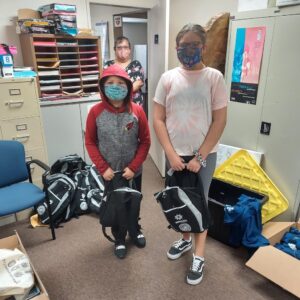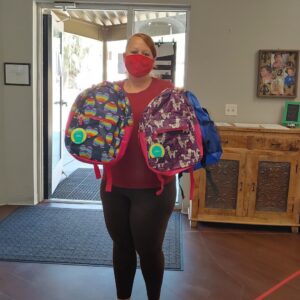 UMOM New Day Centers Campus Beautification Day
Sunstate volunteers were happy to roll up their sleeves and help out on Campus Beautification Day at UMOM New Day Centers on February 29, 2020. We spent the day prepping and painting and made a donation to help UMOM further its mission to prevent and end homelessness with innovative strategies and housing solutions that meet the unique needs of each family and individual.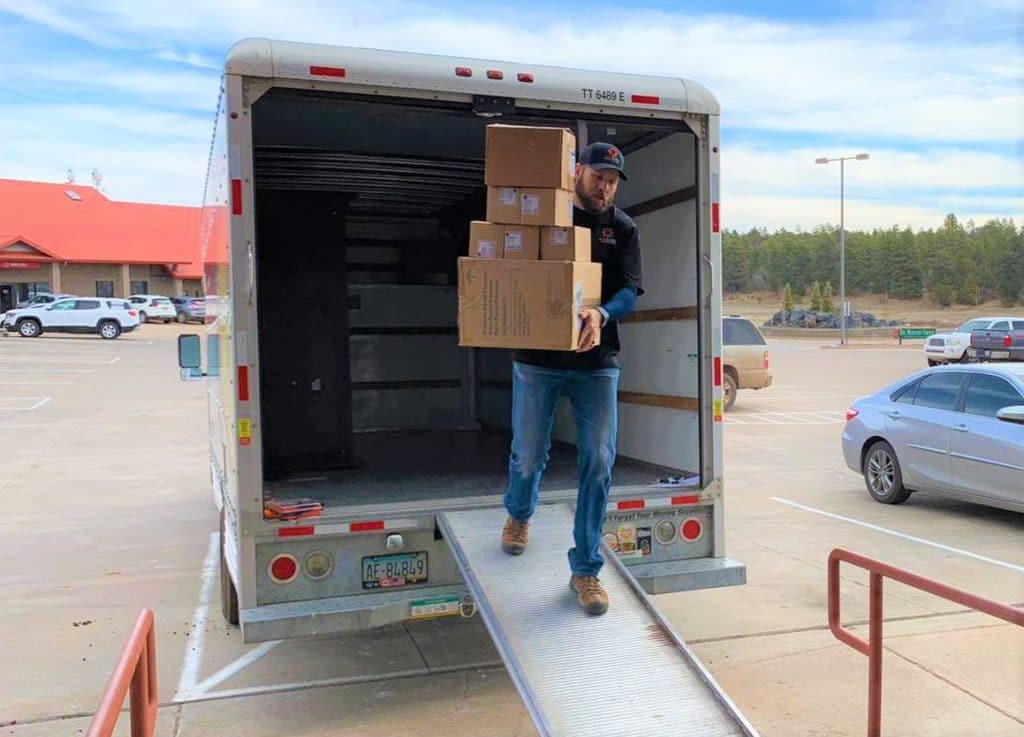 Changepoint Integrated Health Moving Day
Team Sunstate proudly volunteered to help ChangePoint Integrated Health move into its new Primary Care Facility in Show Low, AZ on February 28, 2020. A vital asset to the community, ChangePoint provides a wide variety of quality behavioral health services such as psychiatry, integrated care, housing, domestic violence shelter, a thrift store, medical transport, and more. Our team helped unload the moving truck, assemble desks, set up computers, and we also brought lunch and made a donation to the charity itself.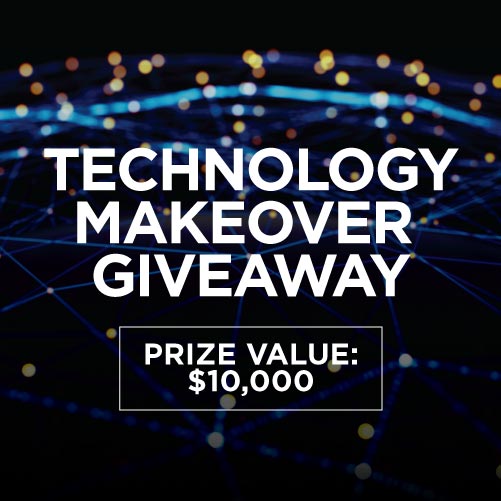 $10,000 Technology Makeover Giveaway for AZ Nonprofits
Sunstate proudly partnered with the Alliance of Arizona Nonprofits to offer 501(c)(3) organizations throughout the state a unique opportunity to win a Technology Makeover valued at $10,000, customized to meet the winner's tech needs—anything from hardware and software to strategic IT consulting and support.
2019 Summer STEM Camp Scholarship Program
Sunstate is proud to be a 2019 sponsor of summer STEM (Science, Technology, Engineering and Math) camps for kids and teens in Phoenix and Northeastern Arizona.
We partnered with Camp Innovation at the Arizona Science Center (Phoenix) and Kids College at Northland Pioneer College (Northeastern Arizona) to provide deserving kids the opportunity to immerse themselves in fun, stimulating STEM programs during the summer break.
In all, our 2019 sponsorship sent 37 kids to STEM camps for free. We're excited to help spark the imaginations of future technology innovators and leaders!