Giving Back to Our Community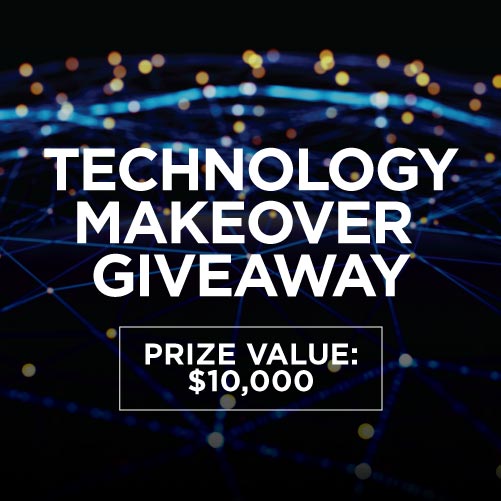 $10,000 Tech Makeover Giveaway for Arizona Nonprofits & Charities
Arizona 501(c)(3) organizations make a BIG difference in our communities. We are proud to support them with a unique opportunity to win a Technology Makeover valued at $10,000.
Because we currently provide IT for nonprofits and charities, we're adept at providing technology solutions that are cost effective, dependable, and secure while boosting productivity.
Are you a 501(c)(3) in Arizona with outdated tech? Enter to win a Technology Makeover customized to meet your organization's unique needs—it may include everything from hardware and software to strategic IT consulting and support! No purchase is necessary. The winner will be chosen via random drawing and announced this September.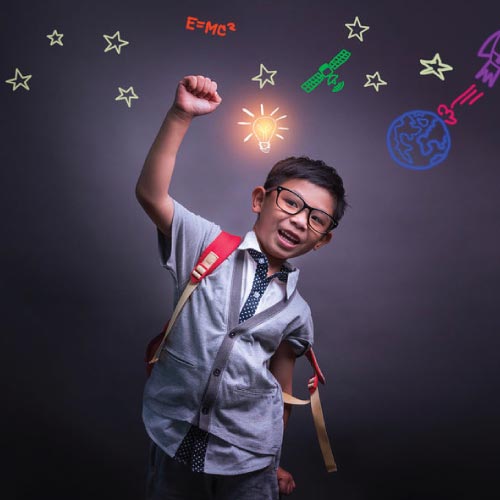 2019 Summer STEM Camp Scholarship Program
Sunstate is proud to be a 2019 sponsor of summer STEM (Science, Technology, Engineering and Math) camps for kids and teens in Phoenix and Northeastern Arizona.
We partnered with Camp Innovation at the Arizona Science Center (Phoenix) and Kids College at Northland Pioneer College (Northeastern Arizona) to provide deserving kids the opportunity to immerse themselves in fun, stimulating STEM programs during the summer break.
In all, our 2019 sponsorship will send 37 kids to STEM camps for free. We're excited to help spark the imaginations of future technology innovators and leaders!