IT Success: Native Americans for Community Action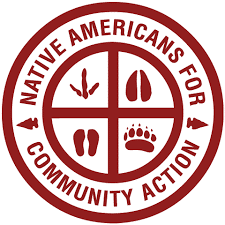 Based in Flagstaff, Arizona, Native Americans for Community Action Inc. (NACA) offers critical services to both Native American and non-native residents in northern Arizona including family health and wellness services, cancer screenings, behavioral health support, suicide prevention resources, community outreach projects and economic development initiatives.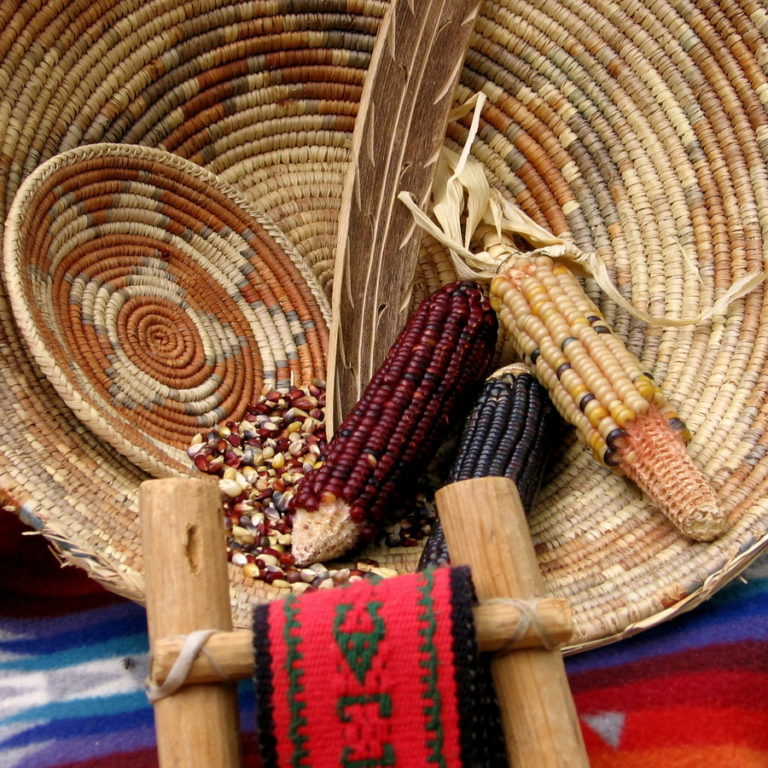 NACA first reached out to Sunstate Technology Group in 2012 for help with a critical problem: their network had been shut down by a hacker, and they were at a complete IT system standstill. For a health organization that needed to keep its patients' confidential health records secure, the situation was dire.
An immediate investigation determined that an internal email exchange system was the reason for NACA's vulnerability and network breach. Sunstate also uncovered that the NACA team was using a traditional analog phone system which was both costly and lacking in many of the modern features that a fast-paced, multi-location organization needs to run smoothly.
Sunstate sprung into action immediately, working around the clock to completely rebuild NACA's network from the ground up and get them back online quickly and securely.

Next, Sunstate transitioned NACA to an external hosted email exchange to eliminate the chances for another data breach.  Firewall and virus/malware protections were put into place and updated, and Sunstate ensured that all HIPAA compliance regulations were met.
NACA was also transitioned from the outdated analog phone system to Voice over Internet Protocol (VoIP), which reduced monthly operating costs and provided much-needed functionality. 
Now, eight years later, Sunstate continues to work strategically with NACA to ensure they are utilizing the most up-to-date IT systems and software, like their recent transitions to Windows 10 and Office 365.

Over the years, NACA has grown tremendously, and Sunstate has scaled its network to include 18 servers, 97 users, and 103 workstations across four locations. On the horizon: combining two separate NACA domains into one to allow seamless workflow and communication system between employees in various locations.
According to Stuart Hensley, Director of Technical Operations at Sunstate, one of the keys to such a successful IT partnership has been NACA's proactive approach to technology. In fact, NACA leadership makes it a priority to maintain a healthy annual budget for supporting and updating their IT, and they meet with Sunstate's team bi-monthly to discuss strategies for maximizing and fortifying their IT infrastructure.

Sunstate has been a tremendous part of our success in serving the needs of our community over the years. Thanks to their forward-thinking approach, we've been able to make considerable infrastructure upgrades each year, to match our considerable growth. Day-to-day, when issues arise, Sunstate's customer service is extremely responsive and efficient. When it comes to the bigger picture of IT strategy, our dedicated Client Success Advocate at Sunstate keeps everything moving along smoothly and on time. Their commitment to service is extraordinary.